The Crew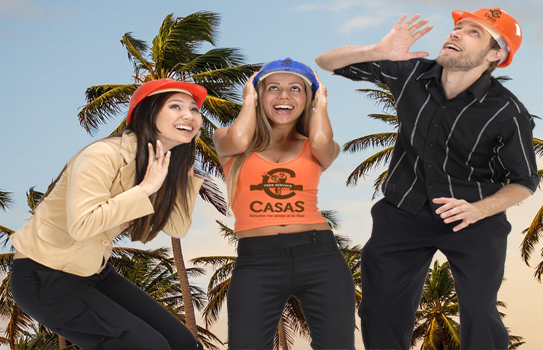 Our professional crew members have the training and experience to safely and effectively handle all aspects of your tree care needs. We are your go-to tree care contractors! So leave the dangerous treacherous work of tree trimming, stump removal, etc. to the professionals at Casas Tree Service.
We work as a family, play as a team and make every tree we touch better because of it. Casas Tree Service is consistently rated #1 in customer satisfaction!
For the highest quality tree service, call and have one of our professional crew members evaluate your property and develop a tree management plan that will reduce risks and increase your trees overall health. We look forward to working with you for all of your tree service needs and we guarantee all of our services. Our evaluations are always free of charge.
We can be reached via e-mail at [email protected], by phone at (760) 726-8402, or by completing the contact form!